Monday, September 9th, 16:05-17:15
Join us for the welcome and kick-off for CannX 2019 in the Exhibition & Networking area at the venue, Expo Tel Aviv.
Relax with drinks and snacks after an exhilarating day of fascinating sessions.
Mingle and network with old/new colleagues, friends and potential business partners from the entire medical cannabis ecosphere.
Don't miss out on a few afternoon SURPRISES…!
All registered participants are welcome to attend this event.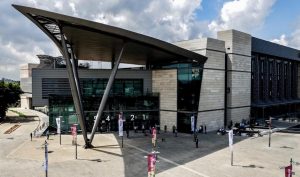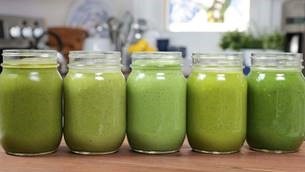 Monday, September 9th, 09:00-10:00
Tuesday, September 10th, 08:00-10:00
Kick off your day with great coffee while engaging with global leaders in the ecosphere and networking with the most innovative members of the medical cannabis community.
Complimentary for all registered participants.